Carbonex, in France produces Charcoal and Renewable Energy
Post date:
Monday, October 20, 2014 - 12:58pm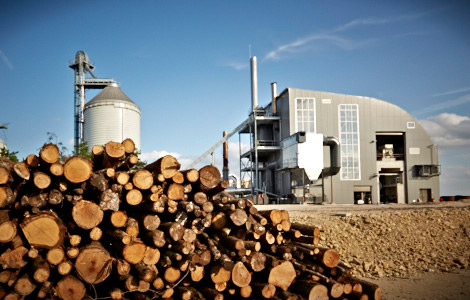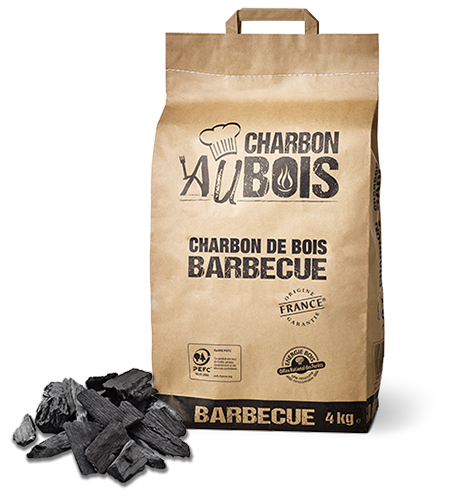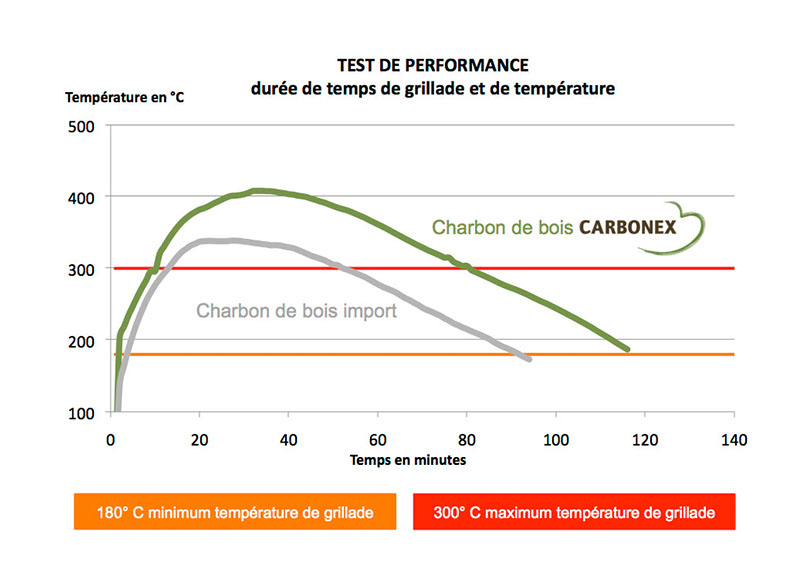 Carbonex
http://www.carbonex.fr/
Carbonex in Gye-sur-Seine in Aube, Champagne-Ardenne, France uses locally sourced wood and modern wood processing and pyrolysis equipment to make high quality lump charcoal and renewable energy.
They started 20 years ago, with charcoal making, but in 2012 installed a newly designed, much more efficient cogeneration pyrolizer that consumes fewer resources, creates great charcoal and generates energy for the grid. They use locally sourced wood, and in 2013 they received the National Stars & Métiers 2013 Prize for Global Strategic Innovation.