10-10-10 Biochar Open House: Green Liquid and Gas Technologies
Post date:
Saturday, October 2, 2010 - 1:45pm
Alex Green, September 2010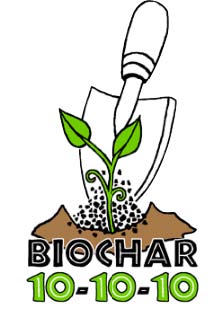 BIOCHAR as a soil amendment serves to enhance plant growth and sequester carbon.
Green Liquid and Gas Technologies is one of the few U.S. producers of a pyrolysis device to convert biomass into biochar while providing small scale waste-to-energy services for a farm or business.
On October 10, 2010, in coordination with the International Biochar Initiative (http://www.biochar-international.org), GLGT is holding an Open House and Biochar Event. Come learn how biomass
is converted to energy and biochar and the on-site and global benefits.
For more information about Green Liquid and Gas Technologies, see their web site: http://www.greenliquidandgas.comAdidas footwear | Nike Dunk Low Coast UNCL - Grailify