Lucia Stove Biochar Study
Post date:
Tuesday, May 18, 2010 - 1:35pm
Three months, 204 plants, and several batches of tuned LuciaStove char are now providing some very consistent results. Lots of data to process over the next few weeks. Data processing is not nearly as much fun as field or lab work so I have to keep reminding myself that without it there would be no point to everything else.
As a sneak peek, I've included a photo of some seedlings whose drought tolerance was enhanced by careful application of pH neutral biochar.
http://biochar.bioenergylists.org/node/1552
LuciaStove Biochar Study.jpg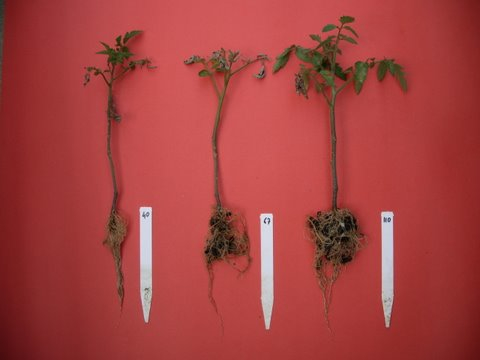 Authentic Sneakers | adidas NMD Human Race