Biochar Fest Mullumbimby Australia
Post date:
Thursday, July 24, 2014 - 1:59pm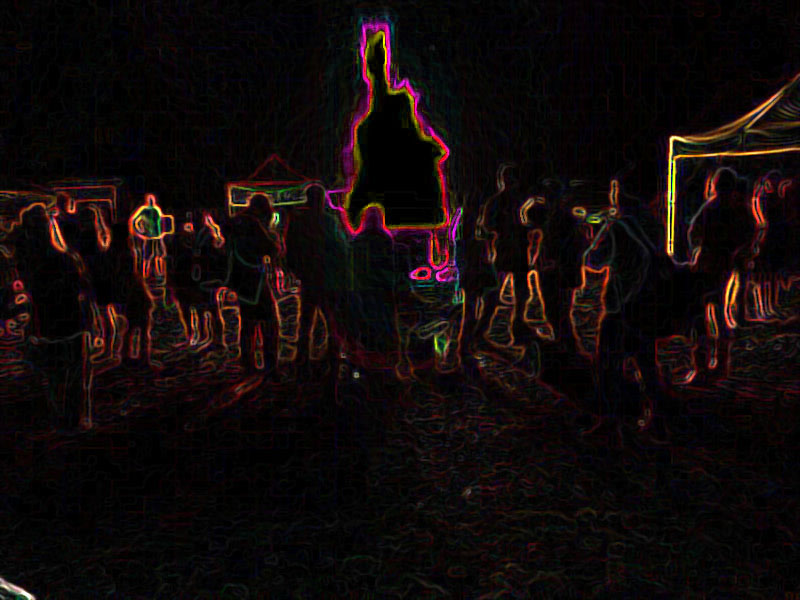 September 5, 6 and 7,2014
Mullum Civic Hall and Mullum Community Gardens, Mullumbimby Australia
Bio-char Fest is in it's second year after a successful launch last year at the Mullumbimby Community Gardens Living Earth Festival where over 6000 people attended the day. This year the event aims to link the Bio-char, Carbon Farming (Hemp and Bamboo) and 3D printing industries with the view of capturing carbon in our soils, housing, consumer products and thus being one of the solutions to global warming whilst developing a more sustainable economy.
More info: http://www.bio-charfest.org
Lukas Van Zweiten of NSW DPI and Stephen Joseph from AnthroTerra and one of the original founders of the International Bio-char Iniative are heading up the bill.