Lucia Stove Biochar Study
Post date:
Tuesday, May 18, 2010 - 1:29pm
Nathaniel Mulcahy , World Stove May 2010
I'm slowly catching up on all the things that I had to place on hold while I was in Haiti. Haiti, and the up coming tests in other countries are clearly providing a wide range of of verifications into the effectiveness of biochar as a soil amendment. As valuable as field work is, there is something to be said for the opportunities to control the environment so as to isolate a few variables.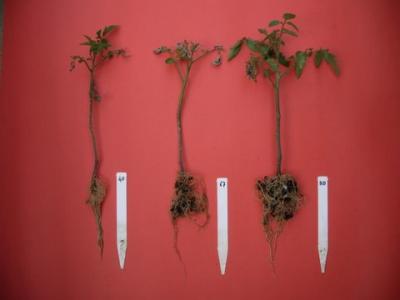 I am very lucky to have a great team working with me and wanted to share a bit of how it's going. (more updates soon)
Cheers,
Nat of WorldStoveRunning sneakers | adidas artillery mid torsion black and green pants "Miami Nights" Release Dare , Adefra